The greatest compliment you can give us is the referral of your family, friends, co-workers and neighbors.
FAQ
Who do I refer?
New clients come to us in many seasons of life. They may be preparing for retirement or are already retired. Others might have recently experienced a life event like a change in employment, marital status, or the loss of a life partner.
How can I share?
Send us your referral's name and phone number. You can use the easy form on this page to submit your referral!
Invite friends or family members to come with you to one of our seminars or events throughout the year
Share one of our referral cards. Contact our office and we will send you some.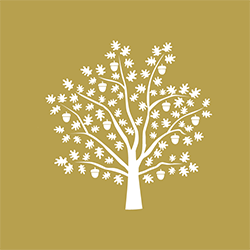 Ready to take
The Next Step?
For more information about any of the products and services listed here, schedule a meeting today or register to attend a seminar.