Get started in 3 easy steps:
Schedule a Meeting with us to discuss your ideal retirement.
Where are you today?
Where do you want to be tomorrow?
We'll examine your current financial situation and help you to revitalize, restore, and simplify your retirement plan.
Receive a custom strategy designed to help you reach your goals and to continue to navigate the ever-changing financial landscape.
INSTANT DOWNLOAD
Have you considered inflation's impact on your retirement?
Prices are increasing on everything from groceries to healthcare. Download this guide to learn more about the most common questions on inflation including:
What causes inflation?
Is my retirement at risk?
Why is the rate of inflation rising?
Need More Info?

Attend a Live Event
Attend one of our informational seminars to learn more about retirement income strategies, wealth management and more.
Call our office at 636-978-8850 to learn about our next events!
It is our mission to help individuals and families achieve their ideal retirements.
Meet our founder
It's our responsibility to assess your financial situation and to make recommendations that are in your best interest, and we do so with integrity and transparency.
» Meet Our Founder
Michael J. LaMarche
President
Services We Offer
Once we understand your financial situation, we can help you decide which types of products and services fit within your financial strategy.
» Learn More
Are you prepared for the next phase
of retirement?
Dowload Your Free "Retirement Summit"
Guide (5 min read)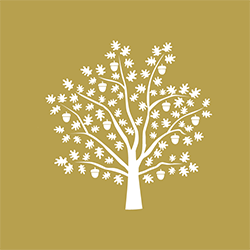 Newsletter Sign-Up
Fill out your email below to sign up for our newsletters.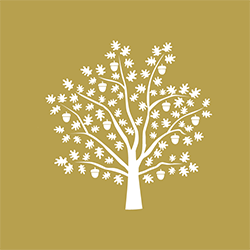 Ready to take
The Next Step?
For more information about any of the products and services we provide, schedule a meeting today or register to attend a seminar.